February 9, 2017
6:30 pm
to
10:00 pm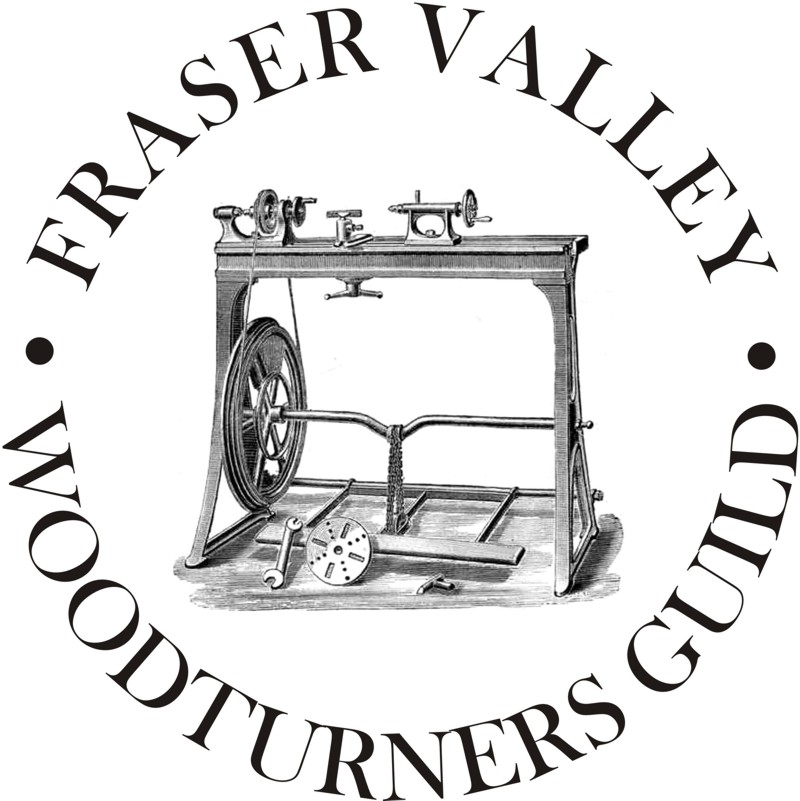 CANCELLED DUE TO WEATHER – SCHOOL CLOSED
February 9th Guild Meeting at Robert Bateman Secondary
– as usual on the second Thursday of the month –
6:30 Arrival, Setup, "Chips Happen" with John Halstad and Gloria Hebert and Members Gallery viewing. And get advice in the "Problem Corner"
7:00 Meeting News, announcements, welcoming new and returning members.
7:10 Feature: Art Liestman will present Teapots – Thinking outside the box.
8:45 Juice, Tea and Snacks at the break. And buy wood raffle tickets. Goodies supplied this month by Don Best, Victor Bias, Derek Bird, Bob Burke, Gary Burns, and Al Byron. Don Best will have some DVD's for rental from the club Library.
And the "Problem Corner" Advice from the veterans. Bring something you are working on or something you want comment on form & design. Bring in problem pieces, unknown species, wood pieces that you don't know what to do with.
9:10 Presidents Challenge is a turning having moving parts.
9:20 Members Gallery: Commentary. Bring completed work you want to show, tell how, take questions, and discuss.
9:30 Wood or Tool Raffle donations: Bring wood blanks or a roughed out bowl blank. Bring something you would use yourself. This month Darcy McKay, Norm Miles, Dan Moleschi, Brian Murphy, Mike O'Leary, and Bill Olsen will each be bringing some good wood or other turning items (eg Sandpaper, Finish, Tools)!