April 13, 2017
6:30 pm
to
10:00 pm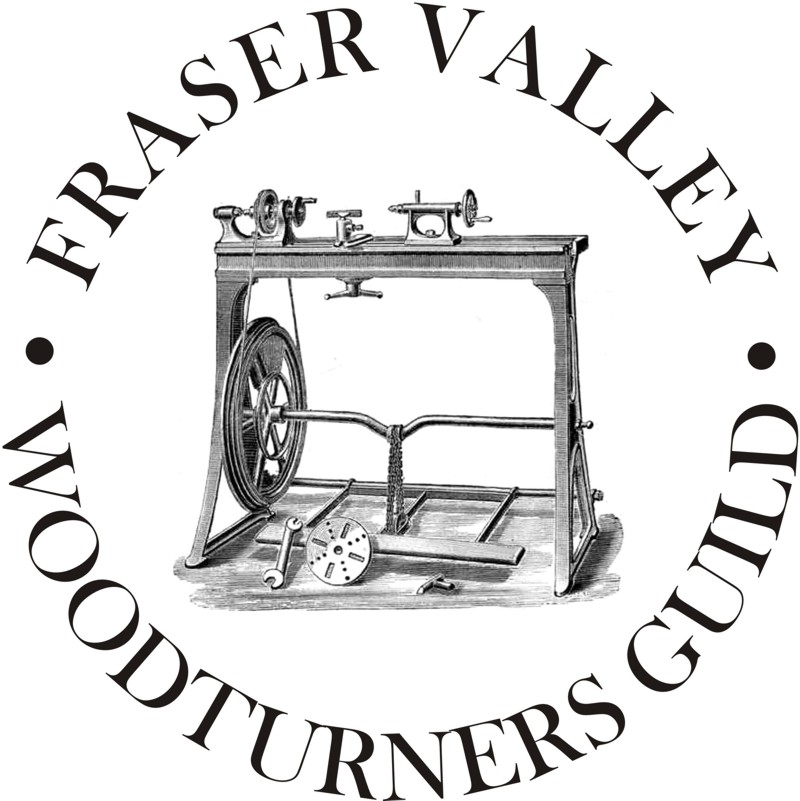 April 13th Guild Meeting at Robert Bateman Secondary – as usual on the second Thursday of the month –
6:30 Arrival, Setup, "Chips Happen" with Gary Burns and Keith Ruttan and Members Gallery viewing. And get advice in the "Problem Corner"
7:00 Meeting News, announcements, welcoming new and returning members.
7:10 Feature: Ed Pretty will present a great demo Beyond A-B-C. Ed is going to offer lots of insights for all levels of turner! In his words:
"An expansion on the classic "Anchor, Bevel, Cut". The approach to turning is at least familiar but brings in a lot more things to consider in each of anchor, bevel and cut. Some of the highlights are: what jobs are specific to the forward and back hands, the importance of the position of the flute for greater control, the anatomy of catches (the relationship of the cutting point and support point of the tool), ways to grip the tool and ways to not grip the tool, when to engage the tool rest with your hand and when not and what parts of the body do what." – Ed.
8:45 Juice, Tea and Snacks at the break. And buy wood raffle tickets. Goodies supplied this month by Scott Constable, Gary Cormier, Wayne Cunningham, Allan Cusworth, Graham Dean and Colin Delory.
Don Best will have some DVD's for rental from the club Library.
And the "Problem Corner" Advice from the veterans. Bring something you are working on or something you want comment on form & design. Bring in problem pieces, unknown species, wood pieces that you don't know what to do with.
9:10 Presidents Challenge is Easter Egg(s)!
9:20 Members Gallery: Commentary. Bring completed work you want to show, tell how, take questions, and discuss.
9:30 Wood or Tool Raffle donations: Bring wood blanks or a roughed out bowl blank. Bring something you would use yourself. This month Ross Paterson, Beverley Pears, Bill Peetoom, George Peters, Roger Pitts and Annie Prefontaine will each be bringing some good wood or other turning items (eg Sandpaper, Finish, Tools)!