June 1, 2017
6:30 pm
to
10:00 pm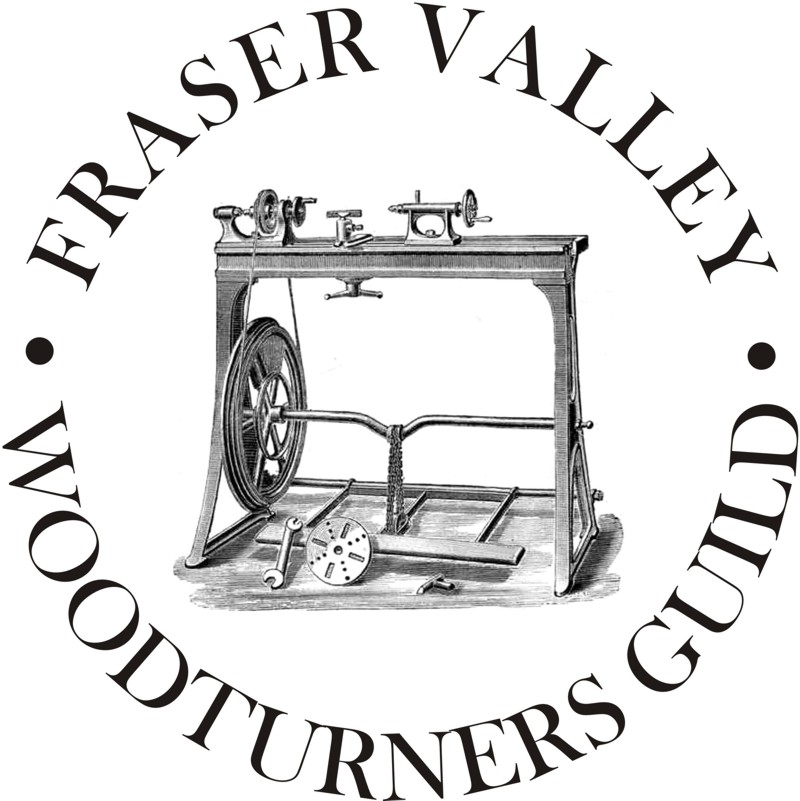 June 1st Guild Meeting at Robert Bateman Secondary – unusually on the first Thursday of the month –
6:30 Arrival, Setup, "Chips Happen" and Members Gallery viewing. And get advice in the "Problem Corner"
7:00 Meeting News, announcements, welcoming new and returning members
7:10 A Hands-On night: Turning platters lead by Murray Sluys and the lathe captains. Check out this video in advance! (2 parts)


8:45 Juice, Tea and Snacks at the break. And buy wood raffle tickets. Goodies supplied this month by Dewey Devries, George Geurts, Peter Goumans, John Gresham, Laurie Griffiths and John Halstad.
The Year End Auction! Bring any tools you no longer use to donate to the auction AND bring your cash to bid on stuff you want! All proceeds benefit the Guild.
Don Best will have some DVD's for rental from the club Library.
And the "Problem Corner" Advice from the veterans. Bring something you are working on or something you want comment on form & design. Bring in problem pieces, unknown species, wood pieces that you don't know what to do with.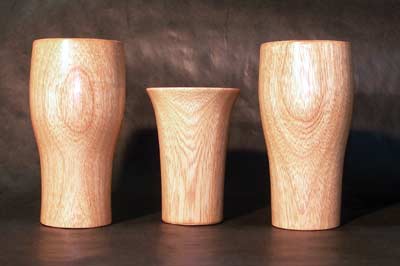 9:10 Presidents Challenge is a drinking vessel.
9:20 Members Gallery: Commentary. Bring completed work you want to show, tell how, take questions, and discuss.
9:30 Wood or Tool Raffle donations: Bring wood blanks or a roughed out bowl blank. Bring something you would use yourself. This month Ed Pretty, Art Rempel, Lance Rossington, Keith Ruttan, Bob Scarrow and Dennis Sherwin will each be bringing some good wood or other turning items (eg Sandpaper, Finish, Tools)!