October 12, 2017
6:30 pm
to
10:00 pm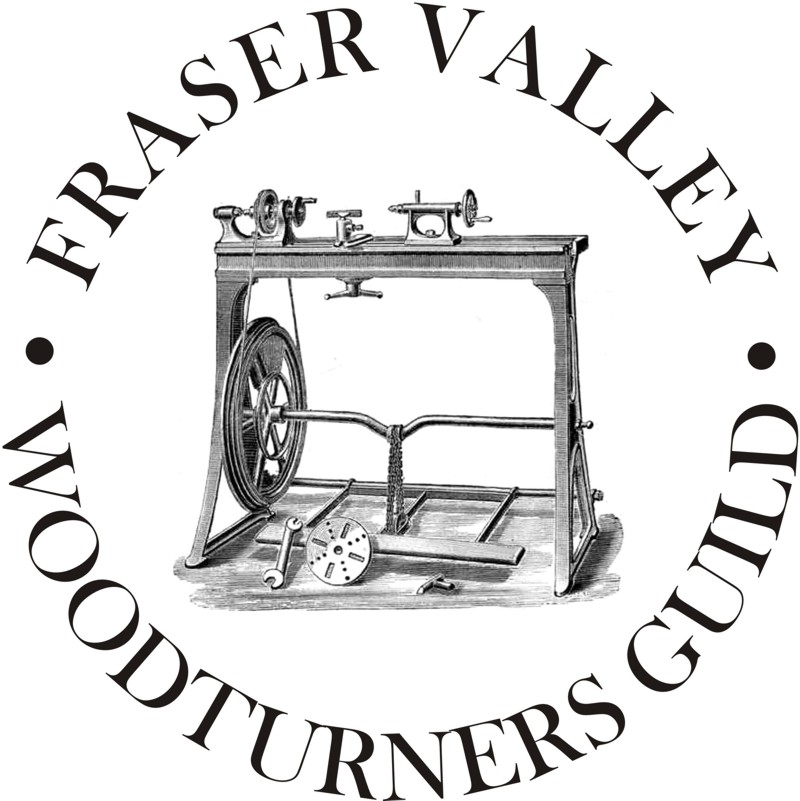 October 12th Guild Meeting at Robert Bateman Secondary – as usual on the second Thursday of the month –
6:30 Arrival, Setup, "Chips Happen" and Members Gallery viewing. And get advice in the "Problem Corner"
7:00 Meeting News, announcements, welcoming new and returning members. Renew your annual membership!
Sign-up for Trent Bosch workshop on Oct 26th and the demo on Oct 27th.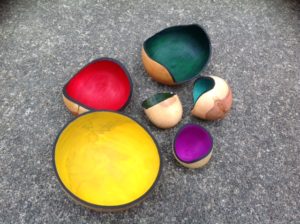 7:10 Featured Demo: Wobbly Pots.
Bruce Campbell will show us all the steps to make these fun and colourful bowls.
8:45 Juice, Tea and Snacks at the break. And buy wood raffle tickets. Goodies supplied this month by Gary Kelly, Mori Kono, Ron Kredba, Randy Kyle, Jake Leblanc, and Ted Lightfoot.

John Gresham will have some DVD's for rental from the club Library.
And the "Problem Corner" Advice from the veterans. Bring something you are working on or something you want comment on form & design. Bring in problem pieces, unknown species, wood pieces that you don't know what to do with.
9:10 Presidents Challenge is a decorated bowl!
Be creative and decorate with your favourite techniques! Here is one turners ideas:

Sam Angelo is the Wyoming Woodturner and a member of the AAW. He uses texture, carving, a little fire from a torch and colour.
9:20 Members Gallery: Commentary. Bring completed work you want to show, tell how, take questions, and discuss.
9:30 Wood or Tool Raffle donations: Bring wood blanks or a roughed out bowl blank. Bring something you would use yourself. This month John Spitters, Keith Still, Peter Termehr, Al Thorn, Al Timms, Chris Van Netten will each be bringing some good wood or other turning items (eg Sandpaper, Finish, Tools)!