December 14, 2017
6:30 pm
to
10:00 pm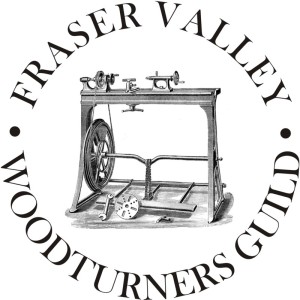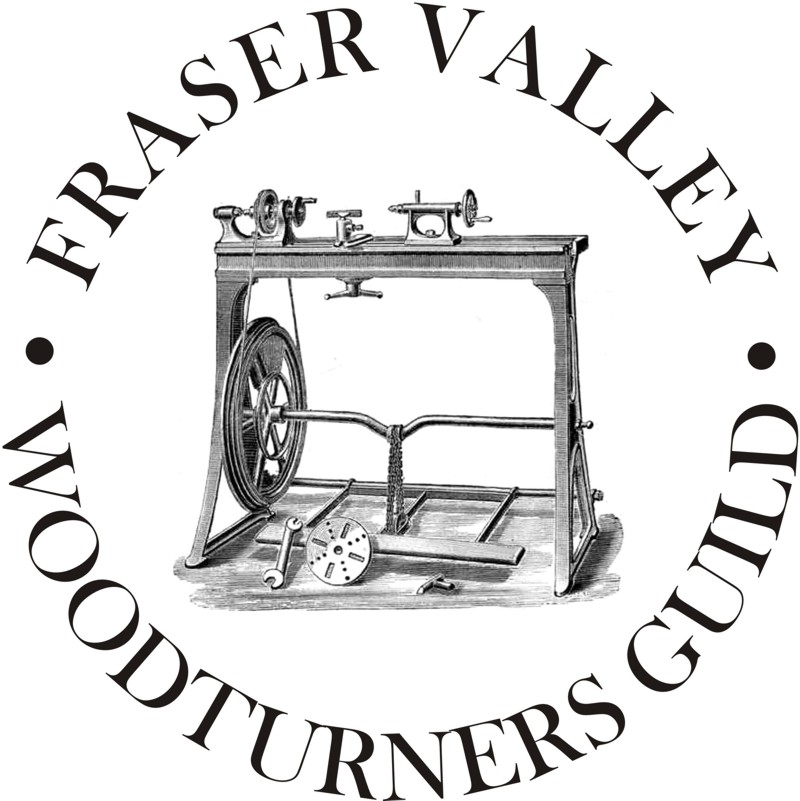 December 14th Guild Meeting at Robert Bateman Secondary – as usual on the second Thursday of the month –
6:30 Arrival, Setup, "Chips Happen" and Members Gallery viewing. And get advice in the "Problem Corner"
7:00 Meeting News, announcements, welcoming new and returning members.
7:10 Featured Demos: Chucking and Holding lathe work will be presented by 3 of our seasoned Guild members and will demonstrate how and when to use each method.
Ed Pretty – Various holding methods that don't require a chuck – 30 Min
Allan Cusworth – Using a chuck in various ways and all its attachments, Holding hollow forms for sanding – 30 Min
Murray Sluys – Vacuum Chucking – 10-15 min
8:45 Juice, Tea and Snacks at the break. And buy wood raffle tickets. Goodies supplied this month by Norm Miles, Dan Moleschi, Brian Murphy, Mike O'Leary, Vern Oleksyn and Bill Olsen.
John Gresham will have some DVD's for rental from the club Library.
And the "Problem Corner" Advice from the veterans. Bring something you are working on or something you want comment on form & design. Bring in problem pieces, unknown species, wood pieces that you don't know what to do with.
9:10 Presidents Challenge is a Christmas Tree.
Here is a video by Mike Peace with a few ideas.

Mike Peace is a woodturner in Georgia, USA, a member of AAW, the Chattahoochee Woodturners, and the Gwinnett Woodworkers. He also has his own YouTube Channel with many videos on woodturning projects and techniques.
Here is a handout to go along with his video above: Turning Christmas Tree Ornaments H.O.
9:20 Members Gallery: Commentary. Bring completed work you want to show, tell how, take questions, and discuss.
9:30 Wood or Tool Raffle donations: Bring wood blanks or a roughed out bowl blank. Bring something you would use yourself. This month Barry Wilkinson, Len Willems, Tom Wilson, Glenn Yang, Eric Bergen, and Bradley Bergen will each be bringing some good wood or other turning items (eg Sandpaper, Finish, Tools)!