January 11, 2018
6:30 pm
to
10:00 pm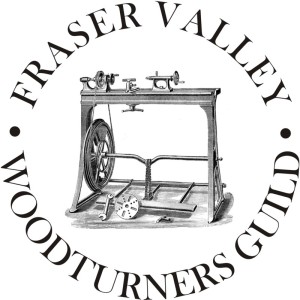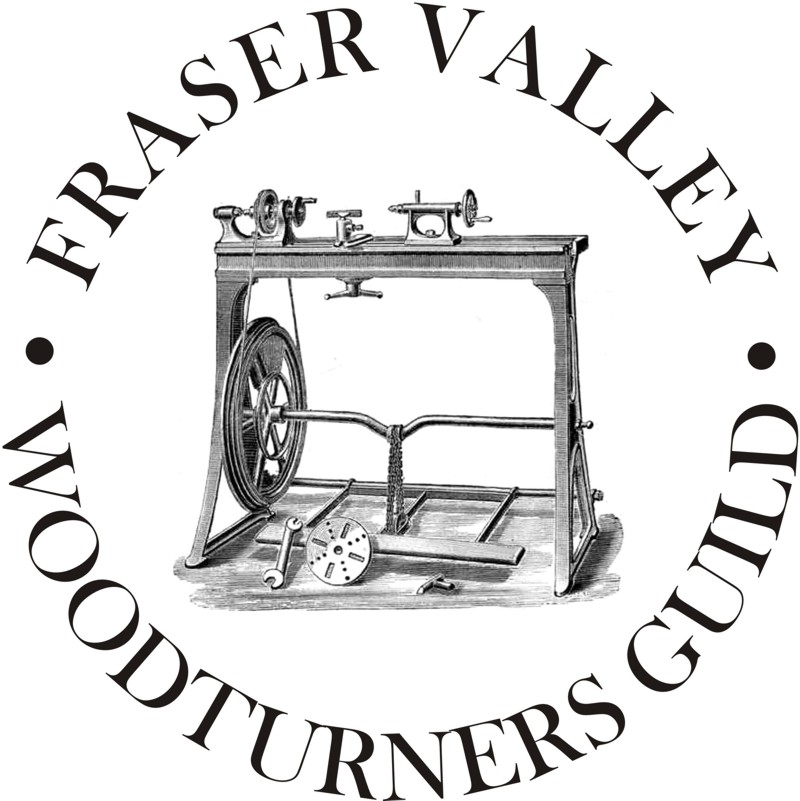 January 11th Guild Meeting at Robert Bateman Secondary – as usual on the second Thursday of the month –
6:30 Arrival, Setup, "Chips Happen" and Members Gallery viewing. And get advice in the "Problem Corner"
7:00 Meeting News, announcements, welcoming new and returning members.
7:10 Hands-On / Demos: Sharpening: By Hand and w Jigs. honing, fiables, belts, diamond wheels sharpening is one of the most important turning skills. Bring your tools. 4 of our seasoned Guild members will demonstrate 4 different aspects at 4 different stations. Gary Burns – scrapers regular and negative rake on radius edge CBN wheel, Keith Ruttan – bowl and spindle gouges on CBN wheel, Michael Hamilton-Clark – all tools on the Sorby sharpening system, Murray Sluys – hand sharpening on a slow speed grinder and more. It should be a great evening!

This video is presented on FineWoodworking.com
8:45 Juice, Tea and Snacks at the break. And buy wood raffle tickets. Goodies supplied this month by Ross Paterson, Beverley Pears, Bill Peetoom, George Peters, Rogers Pitts and Annie Prefontaine.
John Gresham will have some DVD's for rental from the club Library.
And the "Problem Corner" Advice from the veterans. Bring something you are working on or something you want comment on form & design. Bring in problem pieces, unknown species, wood pieces that you don't know what to do with.
9:10 Presidents Challenge this month is a Platter.
Here is a video by Jimmy Clewes on turning a platter. Give it a try.
This video is presented on FineWoodworking.com
9:20 Members Gallery: Commentary. Bring completed work you want to show, tell how, take questions, and discuss.
9:30 Wood or Tool Raffle donations: Bring wood blanks or a roughed out bowl blank. Bring something you would use yourself. This month Don Best, Victor Bias, Derek Bird, Katrina Branden, Bob Burke and Gary Burns will each be bringing some good wood or other turning items (eg Sandpaper, Finish, Tools)!