February 8, 2018
6:30 pm
to
10:00 pm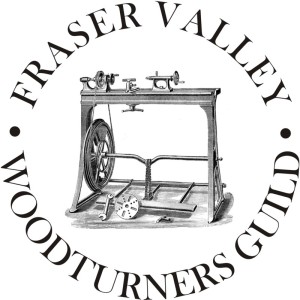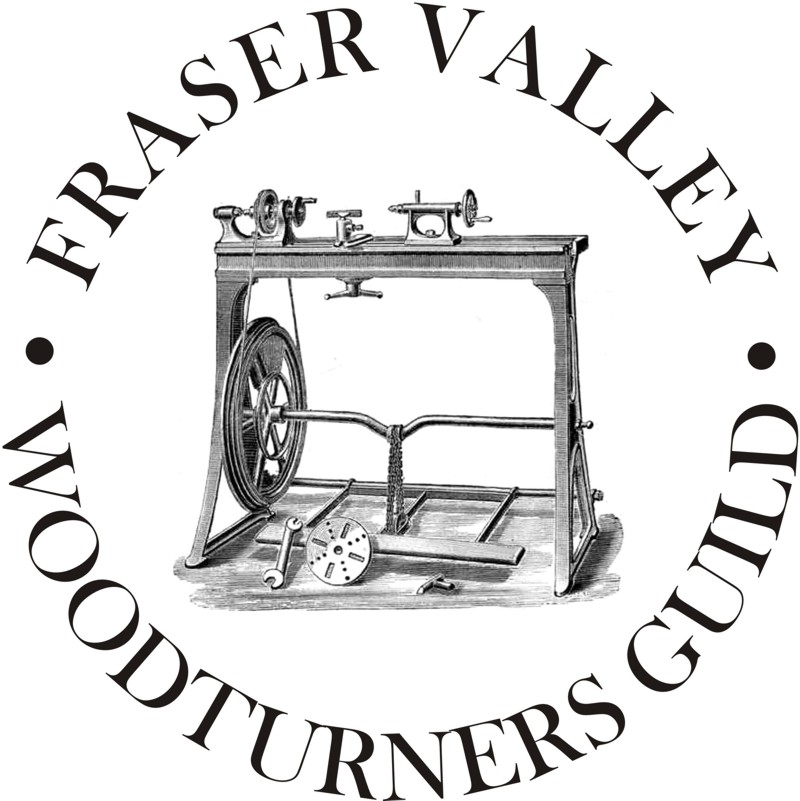 February 8th Guild Meeting at Robert Bateman Secondary – as usual on the second Thursday of the month –
6:30 Arrival, Setup, "Chips Happen" and Members Gallery viewing. And get advice in the "Problem Corner"
7:00 Meeting News, announcements, welcoming new and returning members.
7:10 Feature Demo: Allan Cusworth will show us his techniques for making a Lidded Box, including grain issues and jam chucking.
This video is presented by Mike Waldt a U.K based woodturner who is prolific on YouTube.
But take a look at this great step by step tutorial blog by Ed Pretty – Turning a Lidded Box from Craftsy.com to get a head start!
8:45 Juice, Tea and Snacks at the break. And buy wood raffle tickets. Goodies supplied this month by Art Rempel, Lance Rossington, Keith Ruttan, Murray Sluys, John Spitters and Al Thorn.
John Gresham will have some DVD's for rental from the club Library.
And the "Problem Corner" Advice from the veterans. Bring something you are working on or something you want comment on form & design. Bring in problem pieces, unknown species, wood pieces that you don't know what to do with.
9:10 Presidents Challenge this month is a turning made with a home made jig or tool – display both item and jig or tool used.
And due to the snow at the January meeting, if you made a decorated platter
9:20 Members Gallery: Commentary. Bring completed work you want to show, tell how, take questions, and discuss.
9:30 Wood or Tool Raffle donations: Bring wood blanks or a roughed out bowl blank. Bring something you would use yourself. This month Gary Cormier, Allan Cusworth, Tom Darby, Dewey Devries, Sherry Dunn and George Geurts will each be bringing some good wood or other turning items (eg Sandpaper, Finish, Tools)!